5 Colorado Nonprofits Using Mobile Apps To Further Causes
1 month ago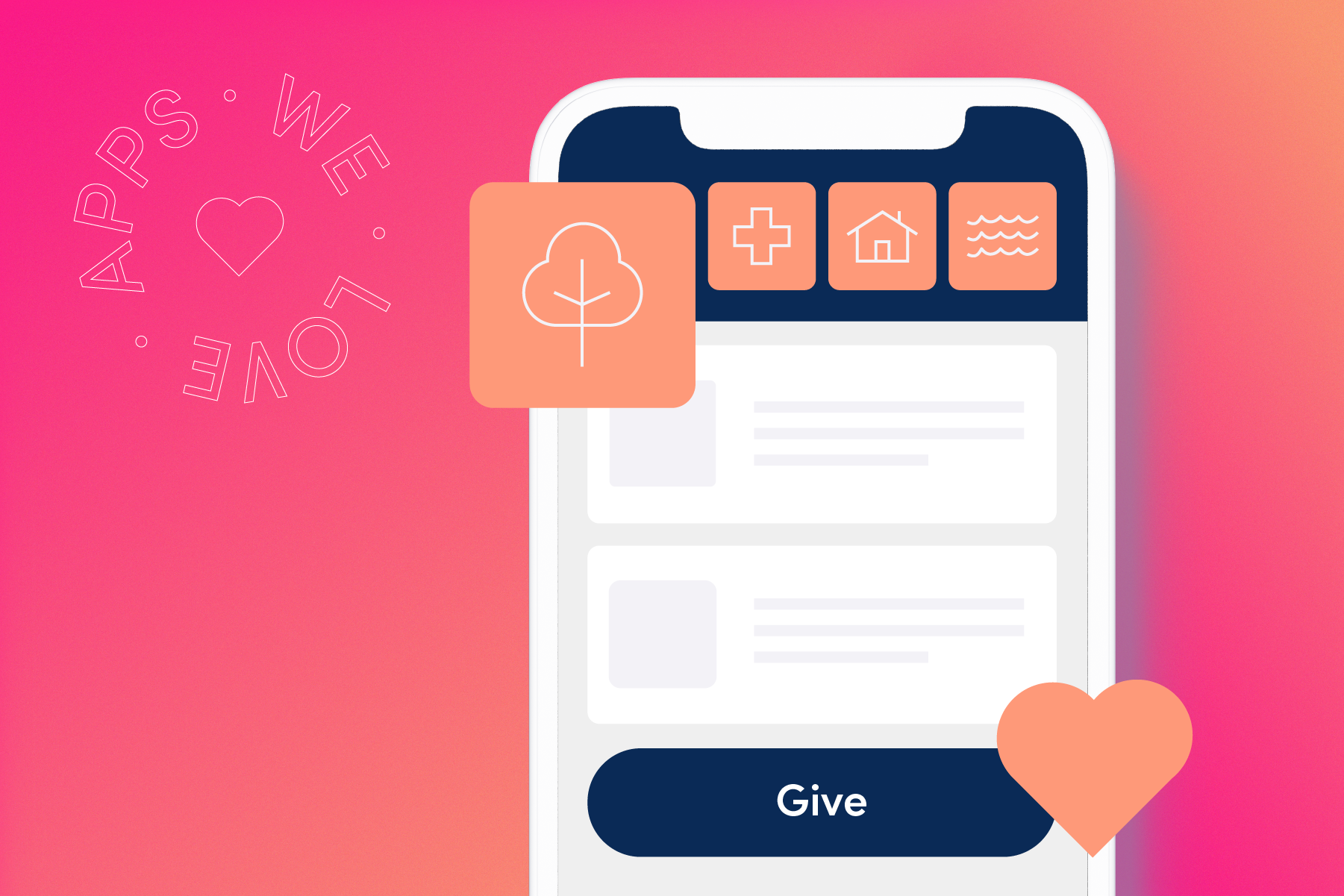 Our world as we know it is constantly bombarded with stimuli. It's difficult to discern the meaningful from the mundane. With so many apps on the market, we took a closer look to find you the best Colorado nonprofit initiatives. These apps highlight innovative social change merging with evolving technology trends. At InspiringApps, we're deeply committed to making a difference. It's not simply a concept. Inspiration is infused in every app we create, in every interaction we encounter, and through the causes we're committed to:
Environmental Justice & Sustainability
Science, Technology, Engineering, & Math (STEM)
Diversity & Inclusion
Mental Health
Support for First Responders & Frontline Workers
Health & Wellness
Education
Our company was founded in 2007 in the foothills of Boulder, Colorado—where our passion for developing apps has evolved, and our commitment to inspiring our clients is our ongoing inspiration.
This article will share our five favorite Colorado nonprofits making big waves in the nonprofit sector.
Apps for Environmental Change
1. Take-a-Hike App
Being intentional about how you interact with the environment can make all the difference in your local community.
Take-a-Hike app is an audio-guided hiking app that guides you through nature trails in Boulder, Colorado. Not only does Take-a-Hike guide you through tumultuous hiking terrain, but this mobile app also gives you guidance on preserving and supporting the wetlands, forests, and mountains while enjoying the beauty of Colorado's outdoors.
InspiringApps is honored to partner with the Boulder Watershed Collective and aid in their vital cause of watershed restoration.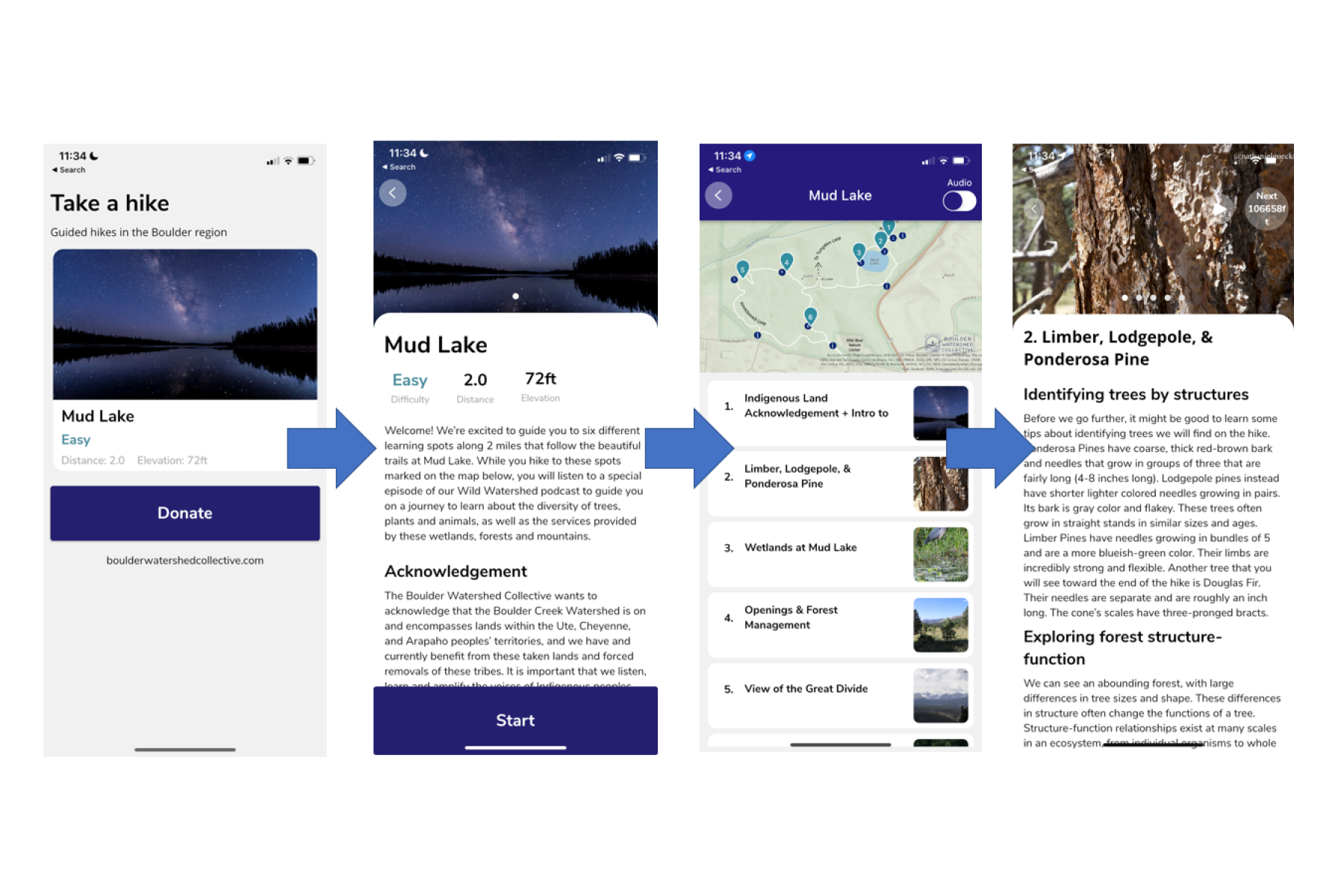 You can download Take-a-Hike on the App Store and on Google Play.
2. Eco-Cycle App
Technology that fosters sustainability makes for a cleaner, healthier planet.
Boulder County has released an app to help educate the community about which materials can be recycled. The app helps identify whether an item is recyclable, compostable, or reusable and where to deposit the item.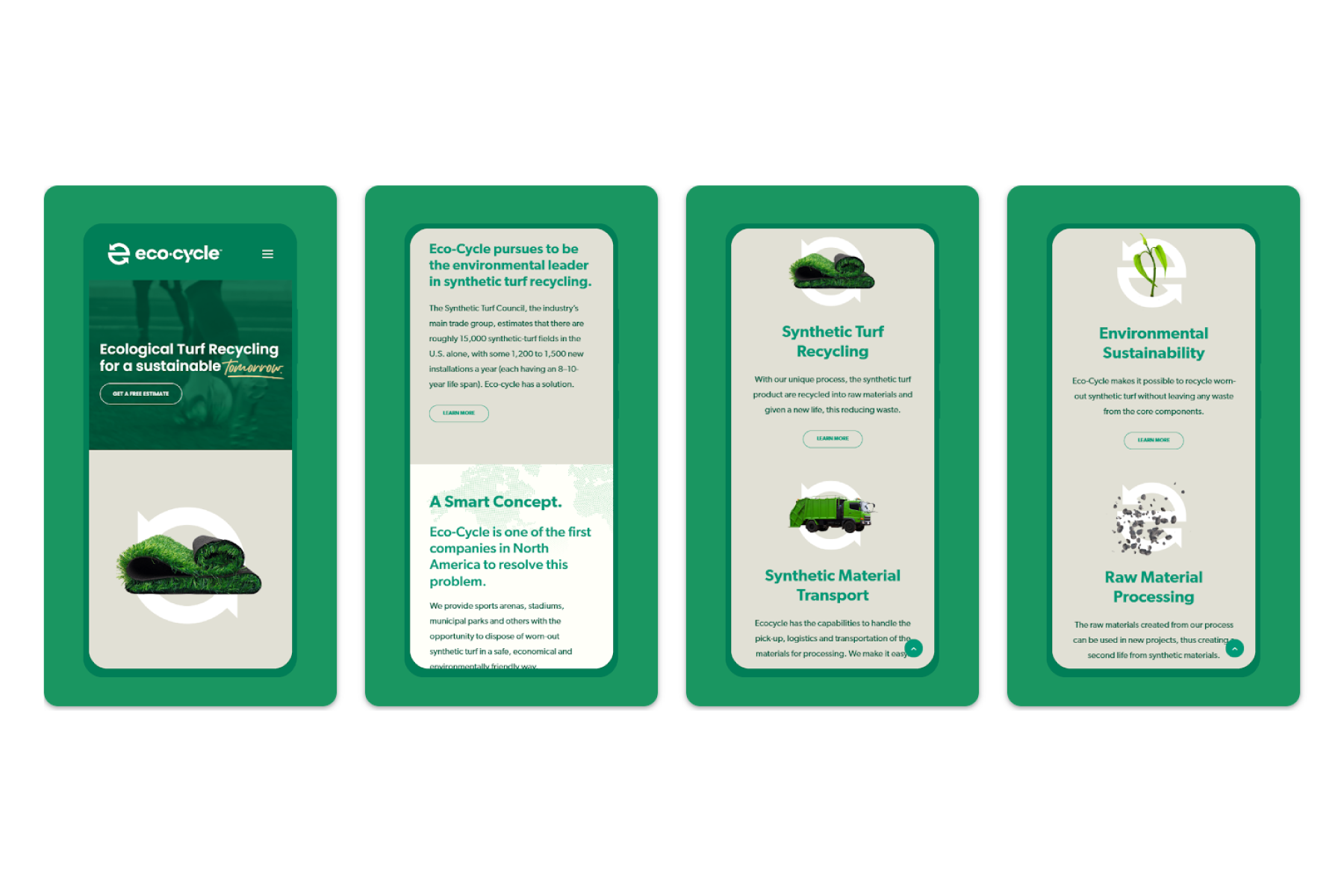 You can download the Eco-Cycle app on the App Store and on Google Play.
Apps for First Responders & Front-Line Workers
3. ThoughtFarmer
Access to knowledge and resources empowers and unites employees.
Frontline workers are the backbone of modern civilization, and yet, they often lack educational resources and remain uninformed about important company news. According to Tribe, 83% of frontline workers don't have an email address.
Roaring Fork Transportation Authority (RFTA), a public transit agency in Roaring Fork Valley, Colorado, found an innovative solution to equip and empower their workers: ThoughtFarmer. ThoughtFarmer is an app that provides RFTA with an intranet to engage employees and equip them with invaluable resources for their job.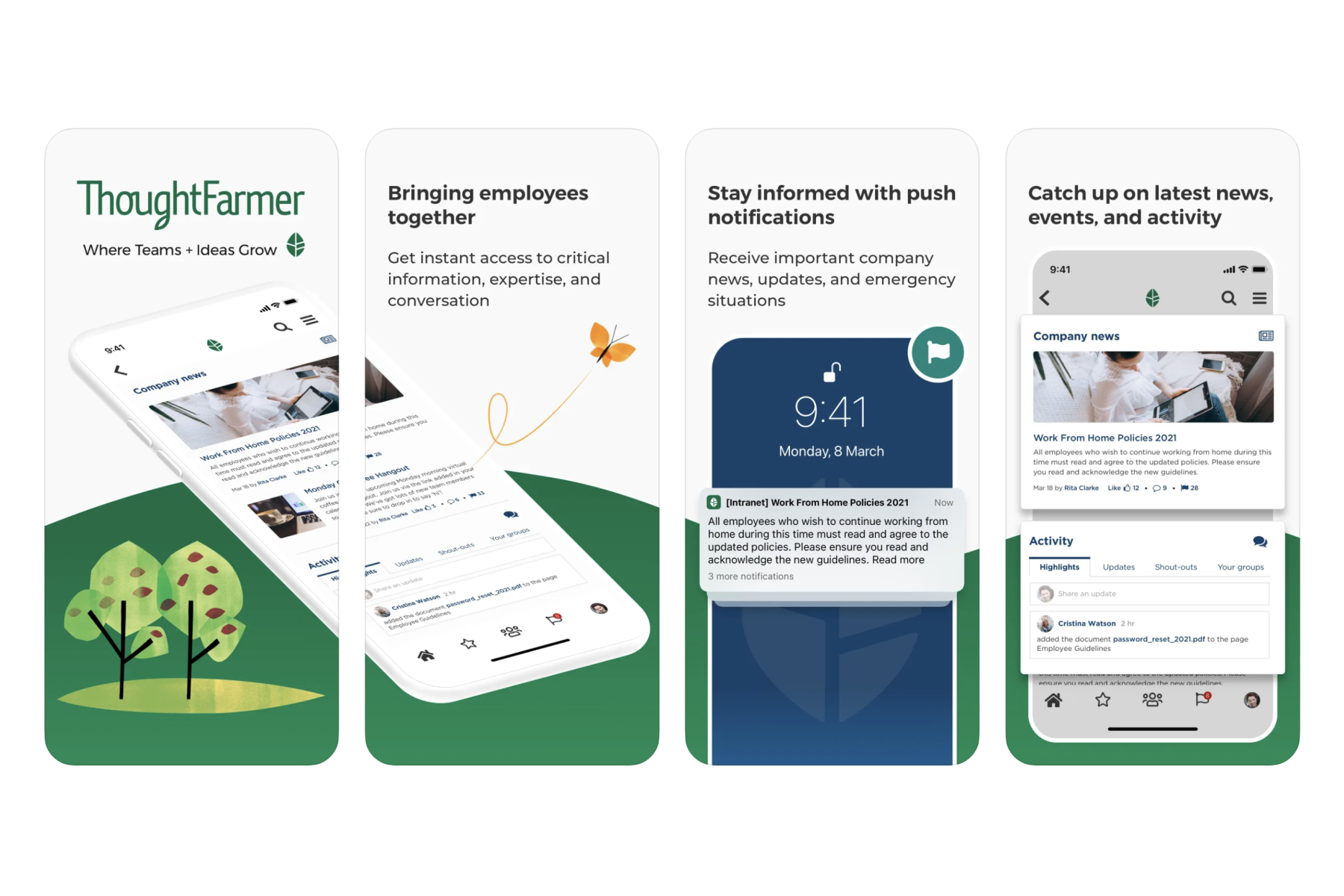 You can download ThoughtFarmer on the App Store and on Google Play.
4. Smart911
Plan ahead so that the police and first responders can get to you quickly in an emergency.
Smart911 helps you do just that—plan smart. You can create a free safety profile for your household to give the police important information you want 911 and first responders to have in the case of an emergency.
Boulder County created this initiative to provide emergency responders with vital information so that they can help you in the best way possible.
From mental health considerations to an aggressive pet, Smart911 allows you to save time and be proactive about your safety.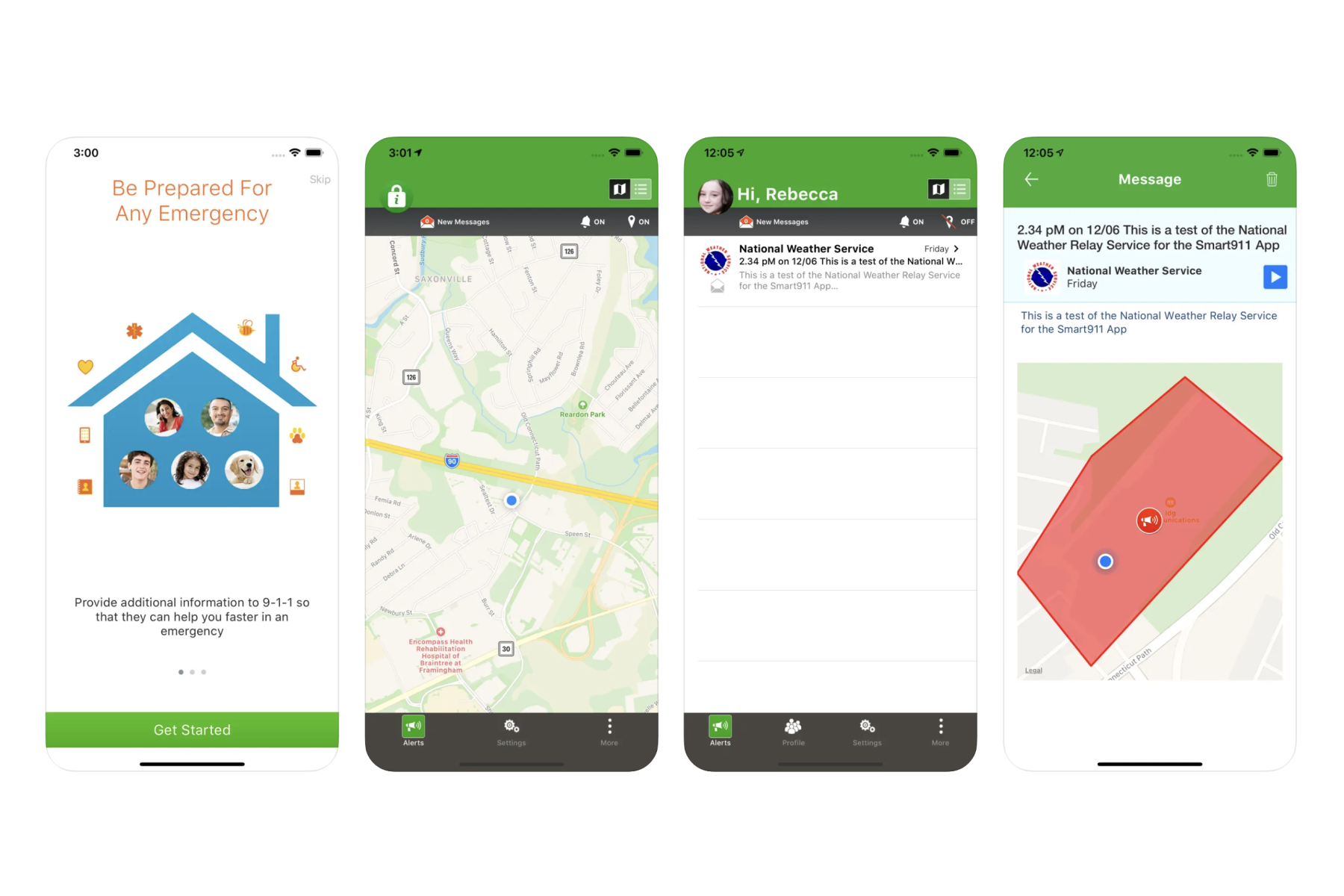 You can download the free Smart911 on the App Store and on Google Play.
Apps for Humanitarian Aid
5. FlexRide App
The amount of pain and loss the Colorado fires have inflicted is unparalleled. The FlexRide app brings assistance to those who need it most.
Wildfires have wreaked havoc across Colorado. In 2021, many locals lost their homes to the fires. The Regional Transportation District (RTD) provided rides free of charge to any Marshall Fire victims, which can be accessed through the FlexRide app.
FlexRide is a curb-to-curb service for Broomfield residents and visitors. FlexRide helps transport you throughout the neighborhood or connect you with other RTD transportation services.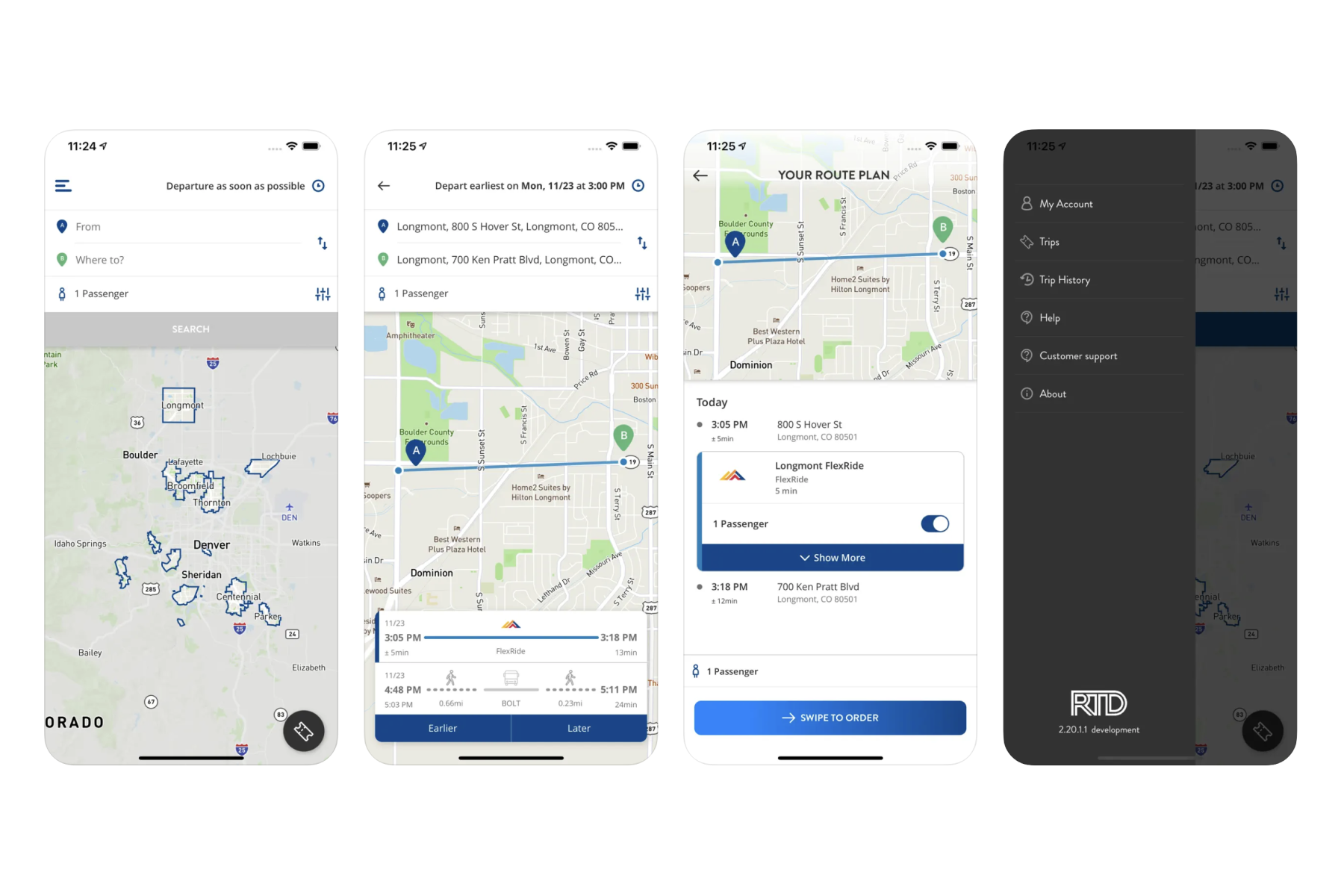 You can download the FlexRide app on the App Store and on Google Play.
Concluding Thoughts
There you have it; those are our top picks for Colorado nonprofit innovation and inspiration. We hope you enjoyed diving into the ever-so-evolving world of nonprofit + technology. Our team constantly evaluates the latest apps and trends to uncover the best ones.
Going mobile takes a nonprofit's mission and makes it accessible to all. At InspiringApps, we craft inspiring custom software solutions that impact our clients, communities, and businesses.
Your app is our mission.
Are you a startup or non-profit organization interested in building exceptional digital projects? IA Commits offers an option to have your project completed onshore at a reduced price. Create a prototype to gather feedback from users about your next big idea. Improve the communities in which we work and live. Pair our talent with your mission.