InspiringApps Receives Two Nominations for the Prestigious Tabby Awards
8 years ago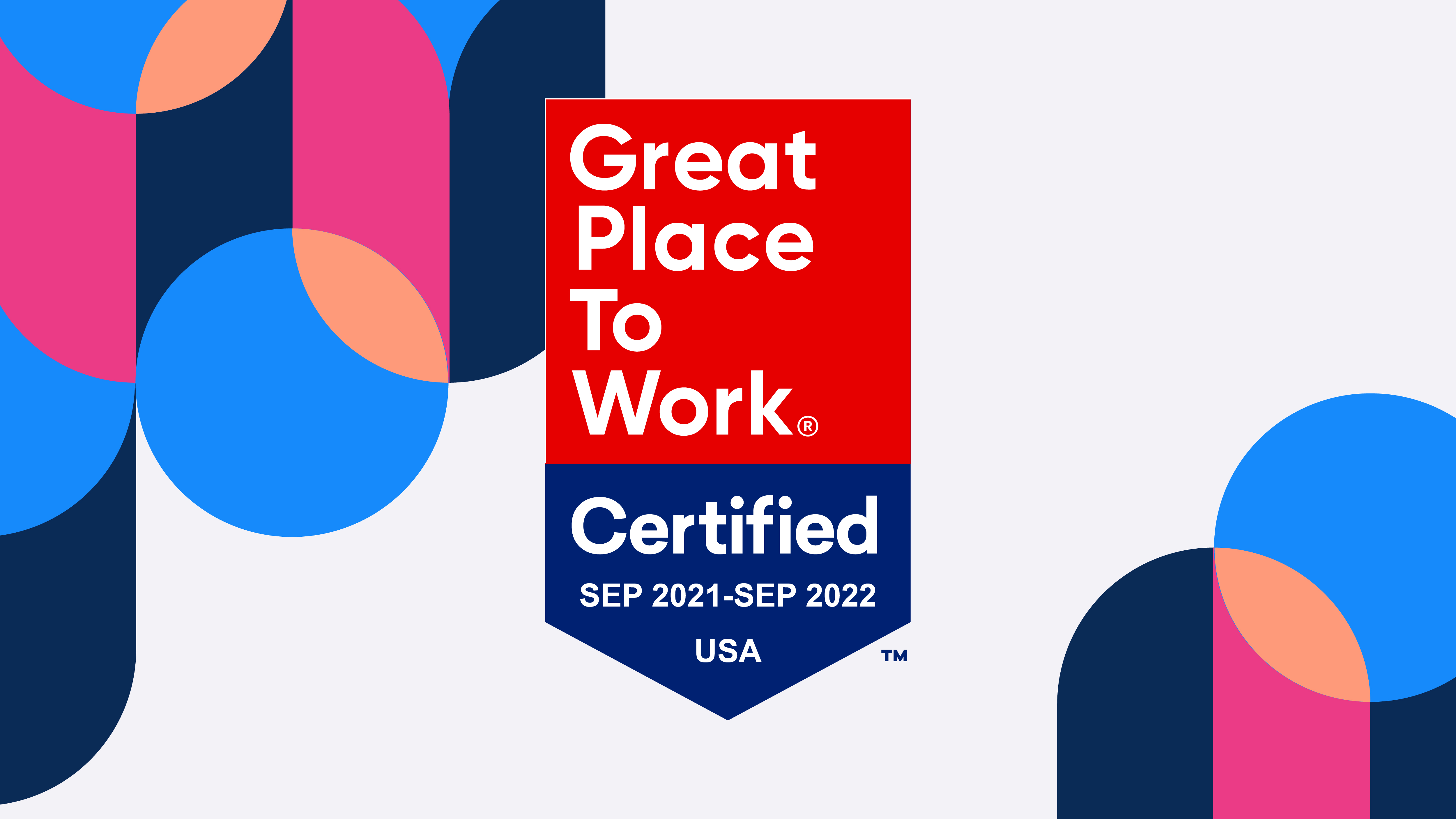 The Tabby Awards /Business, the only worldwide competition designed to honor the best mobile apps for business professionals, selects two apps developed by InspiringApps as finalists.
BOULDER, CO (September 23, 2015) – InspiringApps announced today that it has been selected as a nominee for two different Tabby Awards /Business. The only global awards for the best tablet-optimized apps for business, this year's competition received over 150 submissions. A sales presentation app that InspiringApps developed in conjunction with Gulfstream Aerospace is a finalist in the Marketing & Presentation category, and a retail merchandising app created for SmartWool is a contender for the Data Access & Collection category.
"Our company is passionate about creating compelling and innovative mobile apps that deliver real value to the businesses and people who use them," said Brad Weber, President and CEO of InspiringApps. "These apps are very different in their function, but both are helping to enable sales success at their respective companies. It's rewarding to be part of that, and we're honored to have our work commended by The Tabby Awards."
Apps are judged on a number of factors, including user experience, innovation, design, performance and reliability, and the business value added. Only those that excel in multiple categories move forward, and InspiringApps' nomination puts them in great company. Other 2015 nominees include corporations such as Adobe, Citrix, Morningstar, and Rosetta Stone.
This year's judging panel includes 24 independent mobile experts from around the globe. The panel is chaired by Carson Conant, CEO of Mediafly, a Chicago-based mobile technology company. "The innovation and creativity from this year's participants was top notch!" said Conant. "Innovation has come through on all fronts from broad-based productivity apps, as well as from very niche, specialized enterprise apps."
Winners of the 2015 Tabby Awards /Business are expected to be announced later this fall.
About InspiringApps: InspiringApps is a mobile app design and development company in Boulder, Colorado, serving clients in the greater Denver area and around the US. Their team has experience in numerous industries, and delights in developing custom tablet and phone apps that look sharp and perform flawlessly, whether they run on iOS, Android, Windows or HTML5 platforms.
About The Tabby Awards: The Tabby Awards /Business is a global competition that celebrates the best tablet apps for work and productivity. Nominees and winners are selected among submitted apps by an international panel of independent app experts.
Contact: Michele Connors
Phone: 303.635.6244
Email: michele@inspiringapps.com
Web: www.InspiringApps.com