Web Setup (Domain, SSL Certificate, & More)
5 months ago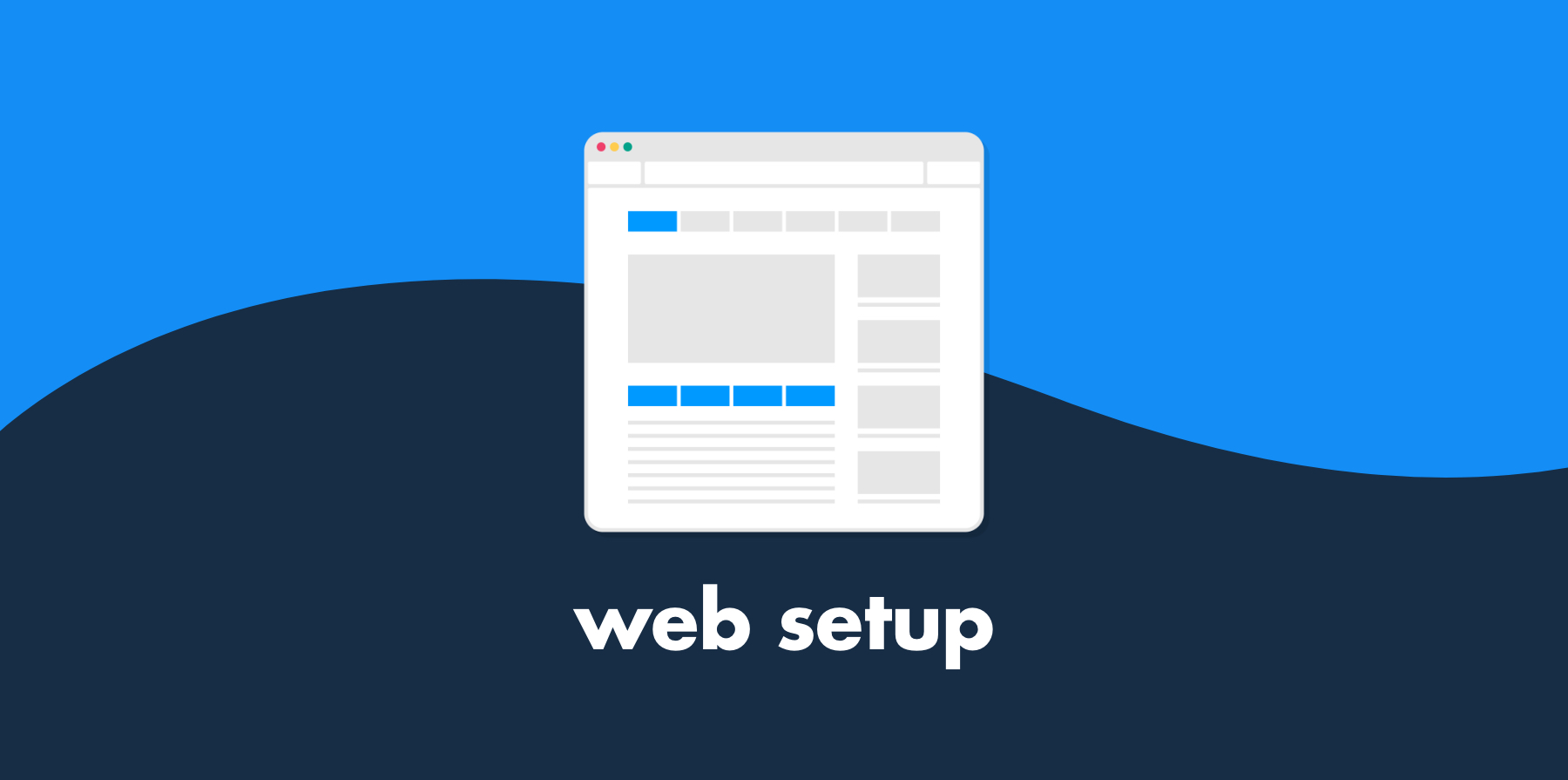 Our team is here to help you create a web setup for your digital product. To facilitate this process, InspiringApps will need access to your domain name, SSL certificate, and transactional email address. Follow the guide below to begin establishing an online presence that will contribute to your app's rise to the top of the digital market.
Domain Name
Your domain name, which is essentially the internet equivalent of a physical address, adds credibility to your product and helps define your online brand. No matter where you're at in the web setup process, our team is here to help you take ownership of a domain name that's perfect for your app.
Already have a domain name as part of your web setup?
What we'll need from you:
You'll need to establish an admin account for InspiringApps at your domain registrar (the organization that provides your domain name registration to the general public). A few examples of domain registrars are GoDaddy, Namecheap, and Name.com.
The exact process for creating a new admin account varies by the domain registrar. InspringApps can help you create and share credentials in a secure way.
How to optimize your current domain name:
InspringApps can handle everything that's needed to update your existing domain name to point to your new web app.
Not happy with your current domain registrar? No problem. Once InspiringApps has an account with your current domain registrar, we can also help you transfer your domain to another organization.
Don't have a domain name yet?
What we'll need from you:
Just a quick discussion about what domain name to create!
InspiringApps will register a domain at a reputable domain registrar that also effectively integrates with your project's tech stack.
SSL Certificate
SSL certificates are a crucial piece of modern apps and web setup. For a specific domain (for example, yourapp.com), SSL certificates ensure that the traffic between your users and the server is secure.
Already have an SSL certificate for your domain as part of your web setup?
What we'll need from you:
We highly recommend having InspiringApps create a new certificate for your web app whenever possible.
If certain circumstances require your team to use an existing SSL certificate, InspiringApps will work with your engineering team to acquire the:

SSL Certificate File
SSL Certificate Key File
Renewal Process
Renewal Schedule
Don't have a certificate yet?
What we'll need from you:
Nothing! InspiringApps can handle the entire process of establishing a new certificate for your app, including navigating the renewal process.
Transactional Email Address
A transactional email address is essential to your web setup. It is the email from which your users will receive emails related to invitations, password resets, and other automated notifications.
In addition to establishing a transactional email address, we recommend using an email delivery service such as Postmark, SendInBlue, SendGrid, or MailChimp. These services allow easy configuration of highly-deliverable emails (that won't be diverted to spam folders) and also provide additional tracking metrics.
Already using an automated "from" email address within your web setup?
What we'll need from you:
If you're not using an additional delivery system (e.g., Postmark, MailChimp, or a similar system), then we'll need a set of login credentials for your "from" email account.
Otherwise, if you are using an additional delivery service, then we'll need you to provide the SMTP connection information below.

Host (e.g., smtp.postmark.com)
Port
Is-Secure Flag (true or false)
Username
Password
From Email Address
Alias Name (e.g. The InspiringApps Team)
Note: If you can't find this information, no problem! InspringApps has worked with many SMTP providers and can help you track down everything that's needed.
Don't have an automated "from" email address yet?
What we'll need from you:
Just a quick discussion about choosing a transactional email address that's right for your product! Our team is here to provide guidance on how to set up a secure, professional-looking "from" address.
Build a product that will delight your users & help your business thrive
We partner with inspired companies to create digital products that delight our clients' customers and improve business outcomes. We work with our clients to bring their ideas and dreams to fruition. And, our development process is guaranteed to get you to the finish line.