Independence Day Tribute
9 months ago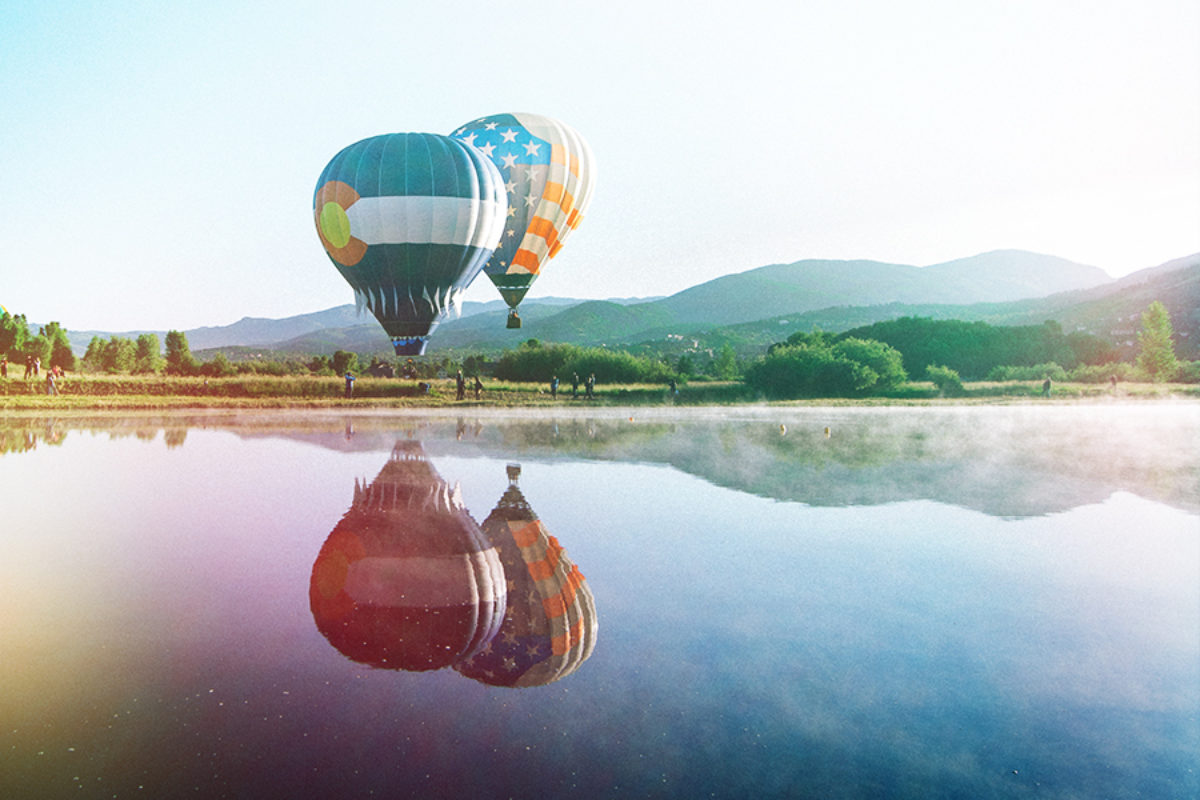 Tomorrow our nation will pause from its normal routine to celebrate Independence Day, the day when our Declaration of Independence was adopted by the Continental Congress in 1776. Many would argue that it's one of the most significant dates in history, for the idea that governments are supposed to derive "their just powers from the consent of the people," has inspired peoples everywhere.
As noted years ago by Gordon Wood, Professor Emeritus at Brown University, "our noblest ideals and highest aspirations—our beliefs in liberty, equality, and individual rights, including the right of every person to pursue happiness—came out of the Declaration of Independence." Preserving those ideals over the course of history has taken heroic effort by many.
While people in all walks of life play a role in protecting freedom, we'd like to honor those who have contributed through military service. There are numerous amazing organizations that assist veterans, but we've narrowed the list down to three that are doing great work in different areas. Since you, our clients and friends, have made a difference in our company's success, we feel our donation is making a difference on your behalf. Please take a moment to learn a bit more about each of these charities, then fill out the survey to tell us which organization you'd like us to support.
Possible Charities to Support

The Fisher House Foundation is best known for a network of comfort homes where military and veterans' families can stay at no cost while a loved one is receiving treatment. These homes are located at major military and VA medical centers nationwide, close to the medical center or hospital they serve. The Foundation ensures that there is never a lodging fee. They also operate the Hero Miles program (using donated frequent flyer miles to bring family members to the bedside of injured service members), as well managing a grant program that supports other military charities and scholarship funds for military children, spouses, and children of fallen and disabled veterans.

The Tragedy Assistance Program for Survivors (TAPS) offers compassionate care to all those grieving the loss of a loved one who died while serving in our Armed Forces or as a result of his or her service. TAPS provides comfort and hope 24/7 through a national peer support network and connection to grief resources, all at no cost to surviving families and loved ones. In addition, TAPS conducts regional survivor seminars for adults and programs for youth at locations across the country, as well as retreats and expeditions around the world.

Team Rubicon unites the skills and experiences of military veterans with first responders to rapidly deploy emergency response teams to help those affected by natural disasters, be they domestic or international. In doing so, Team Rubicon seeks to provide our veterans with three things they lose after leaving the military: a purpose, gained through disaster relief; community, built by serving with others; and self-worth, from recognizing the impact one individual can make. Coupled with leadership development and other opportunities, Team Rubicon looks to help veterans transition from military to civilian life.
Select Your Organization!
Once you've decided which organization you'd like to see receive our donation, please click here to vote. Voting will close at 5 pm MST on July 21, 2017.